We offer all types of dental treatment such as Smile Enhancement by Cosmetic and Aesthetic Dentistry. Our Hospital has experienced Oral Implantologist, dental specialists in the field of Crown and Bridge, R.C.T. and correction of irregular teeth.
What We Do
Your smile is very important, So walk into the Face Makeover and Smile Clinics and pamper yourselves with a best cosmetic dentist, smile designing, that can gift you DOC.DMD.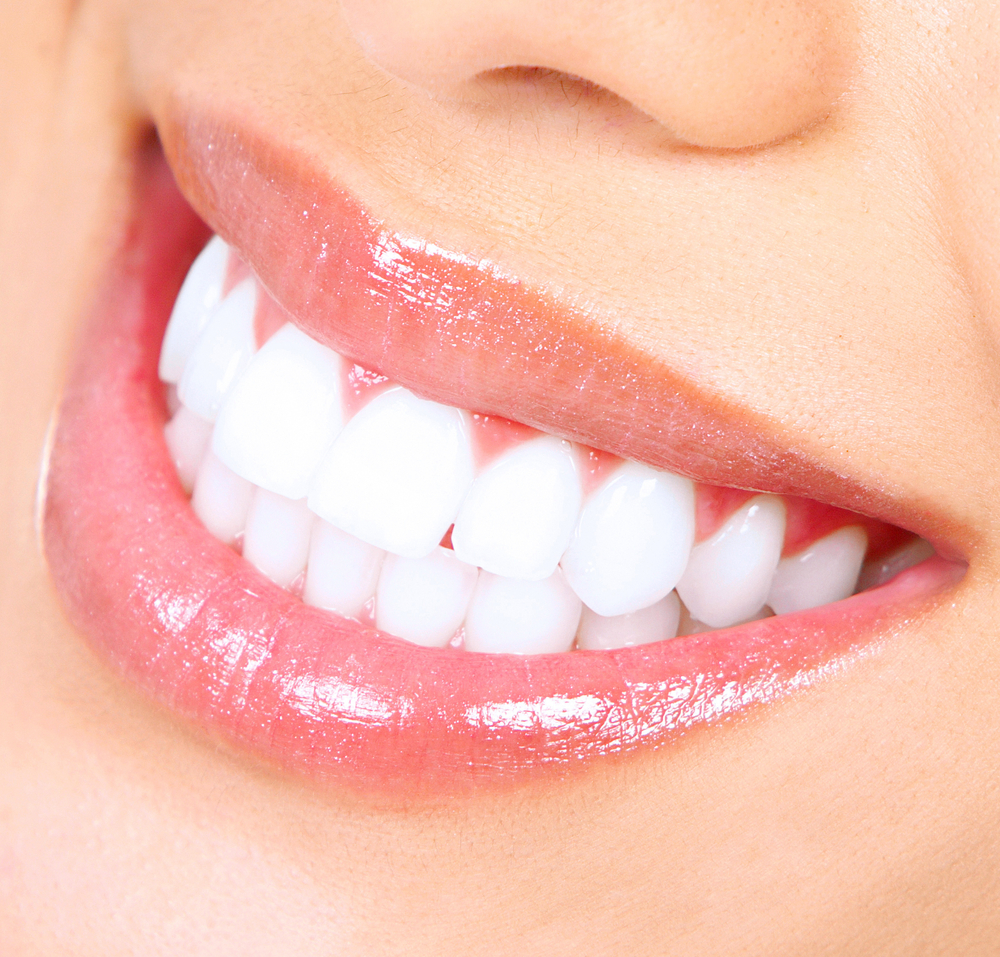 Instant teeth whitening
To make yellow stained teeth whiter, instant bleaching is done.
Discolored Teeth are made to look beautiful
Teeth badly affected by Fluorosis are made beautiful by ceramic and composite Veneers.
Root Canal Treatment
R.C.T. (Root Canal Treatment) is done in single sitting with the help of Obtura-II machine imported from the USA.
Repair of broken teeth
Repair of chipped and fractured teeth is done in a way to emulate one's natural teeth.
Gap / Diastema closure.
Spaces between teeth is closed with the help of orthodontic treatment and crown/ bridge.
Ceramic Crowns / Bridges.
Ceramic Crowns / Bridges for broken teeth to give life like beauty to them.